cheap canada goose our website
cheap canada goose our website
canada goose A very warm welcome to our 2016-17 season, brought to you with the sponsorship of Killik & Co. Their generous financial and practical support enables KCMS to prosper and showcase some of our finest talent. All seven concerts will, as usual, be held phentermine in the wonderful setting of the recital hall at Leighton House, an architectural and artistic gem that lies just a stone's throw from Kensington High Street.
canada goose canada goose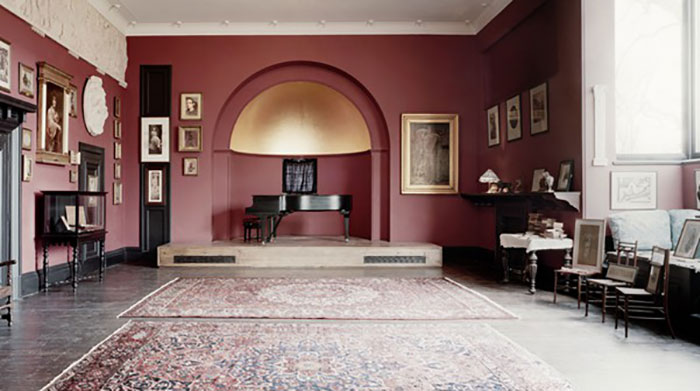 We start our programme on 18 October, straight after the AGM (to which all KCMS subscriber Friends are cordially invited), with a rather special occasion. It features Jessica Duchen's new novel Ghost Variations about Hungarian violinist Jelly d'Arányi. The author narrates, with music provided by David le Page (violin) and Viv McLean (piano). In November, Cambridge-based multi award-winning French pianist Patrick Hemmerlé returns, and will undoubtedly hold us spell-bound with his deeply moving interpretations.
The New Year sees our Co-Chairman's Recital: the wonderful soprano Mary Bevan, recent star of several major productions at English National Opera and multiple-prize winning baritone Johnny Herford are joined by William Vann on piano. In February we welcome the Phoenix Trio, in celebrated for its performances at the Wigmore Hall, with Jonathan Stone on violin, Christian Elliott on 'cello and Sholto Kynoch on piano.
celine handbags canada goose Madeleine Mitchell (a KCMS Vice President) and friends will perform for us the following month. Madeleine is a dazzling global performer of the violin and has been a professor of music at the RCM since 1994. In April we are delighted to welcome back pianist Clare Hammond, who recently won the Royal Philharmonic Society's Young Artist online Award, this time playing for us as a soloist.
We round off our season with the London Conchord Ensemble, ahead of their Conchord Festival 2017. They last performed for us back in March 2010 at St George's Church, when Leighton House was being refurbished, so their return visit is definitely overdue!